OUR STORY
As a female-founded and operated business, we have sponsored over 30 families to immigrate to Canada.
We are a force for good by nurturing and educating women and girls living in impoverished countries so they can break free from their pasts, provide them with stable careers and empower them to become financially independent strong women!

As an entrepreneurial Chinese family, we grew our business roots in Central America before we immigrated to Canada. The three rich, distinct flavors of China, Central America and Canada are harmonized in all of our products. We are seasoned. Literally. Our Heavenly offerings have been time and taste tested for over 40 years by over 1.5 million loyal clients. Since 1980, we have operated restaurants and have distributed our products into grocery stores. The time we take perfecting our recipes is your time saved in the kitchen. With a dash or spoonful, Heavenly Flavors elevates your meals in minutes. It's simple ~ use the sauce or rub over anything. Our clients have used it in salads, burgers, eggs, potatoes, sandwiches, BBQ'd protein, kale chips, wonton soups, noodles and rice, etc. Clients' tastes have become even more creative in recent years. One fan wrote that she enjoys drizzling the hot sauce over creamy vanilla ice cream. What is your next flavor adventure? Write to me. I'd love to try it in my kitchen and share it with you, our loyal Flavorists!
WITH BUSINESS FOR GOOD
We're on a mission to create a world full of giving.
We incorporate purpose and meaning to our business through giving.
Together, we are making a great difference in the world by doing what we do everyday.
Learn more about how you can support our mission with B1G1 below.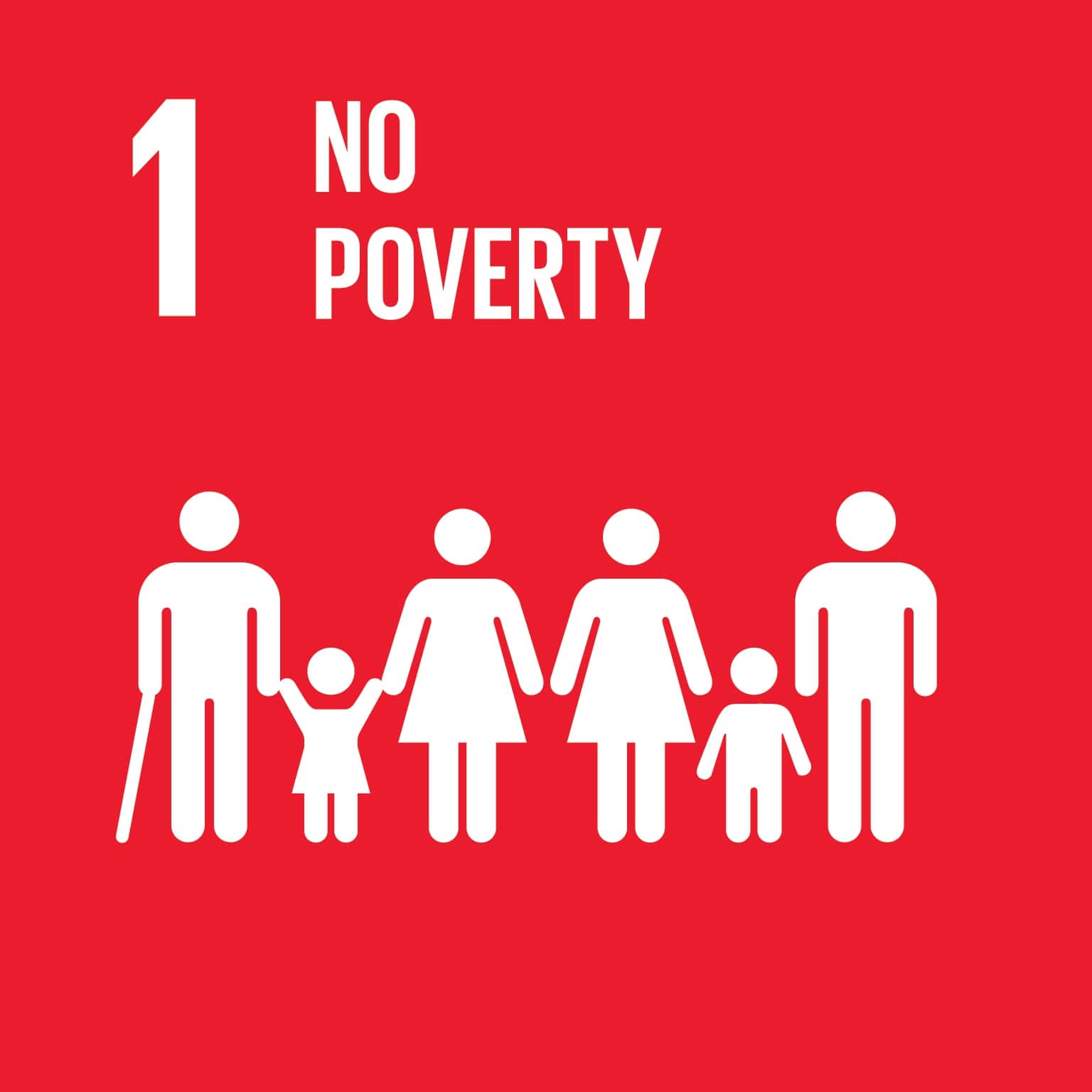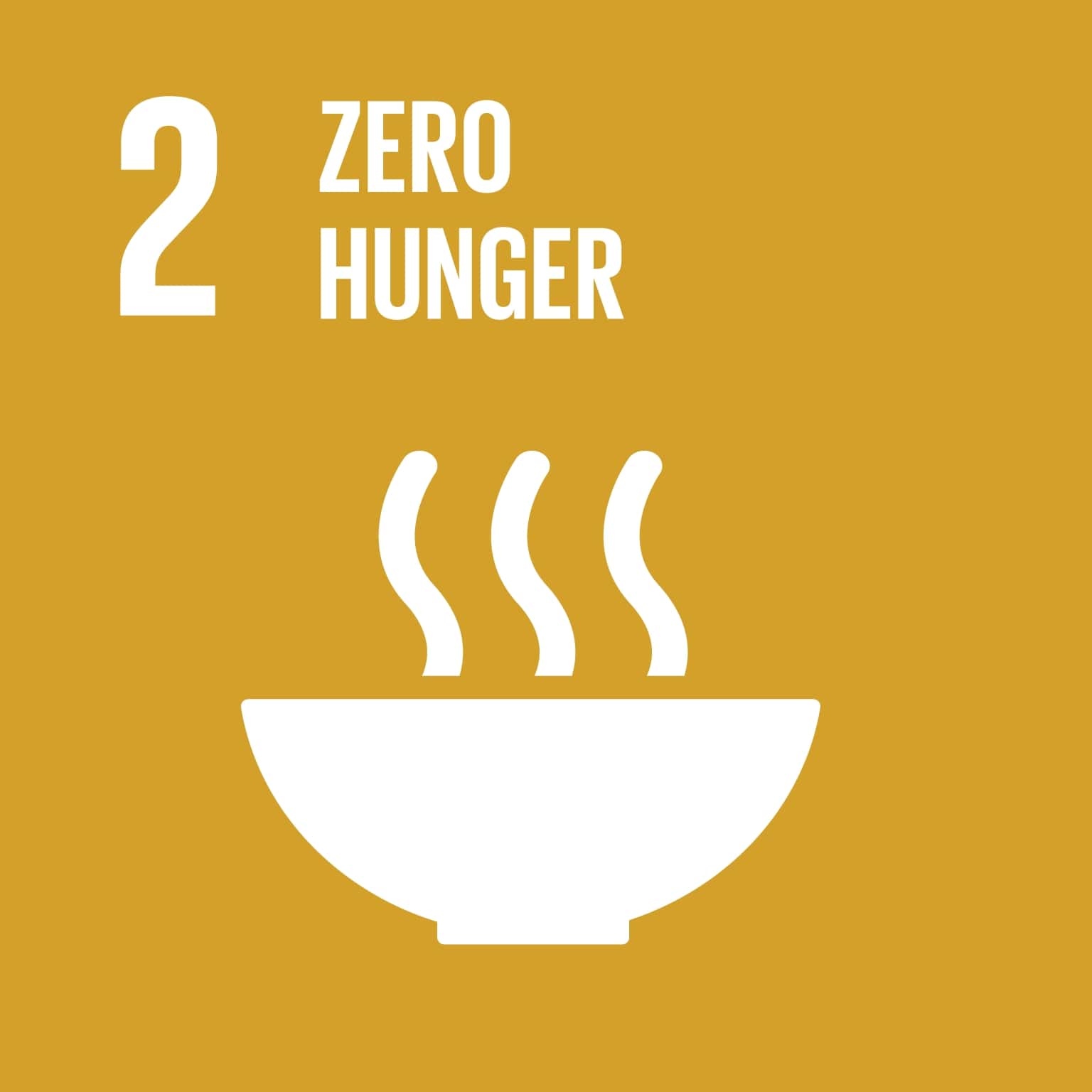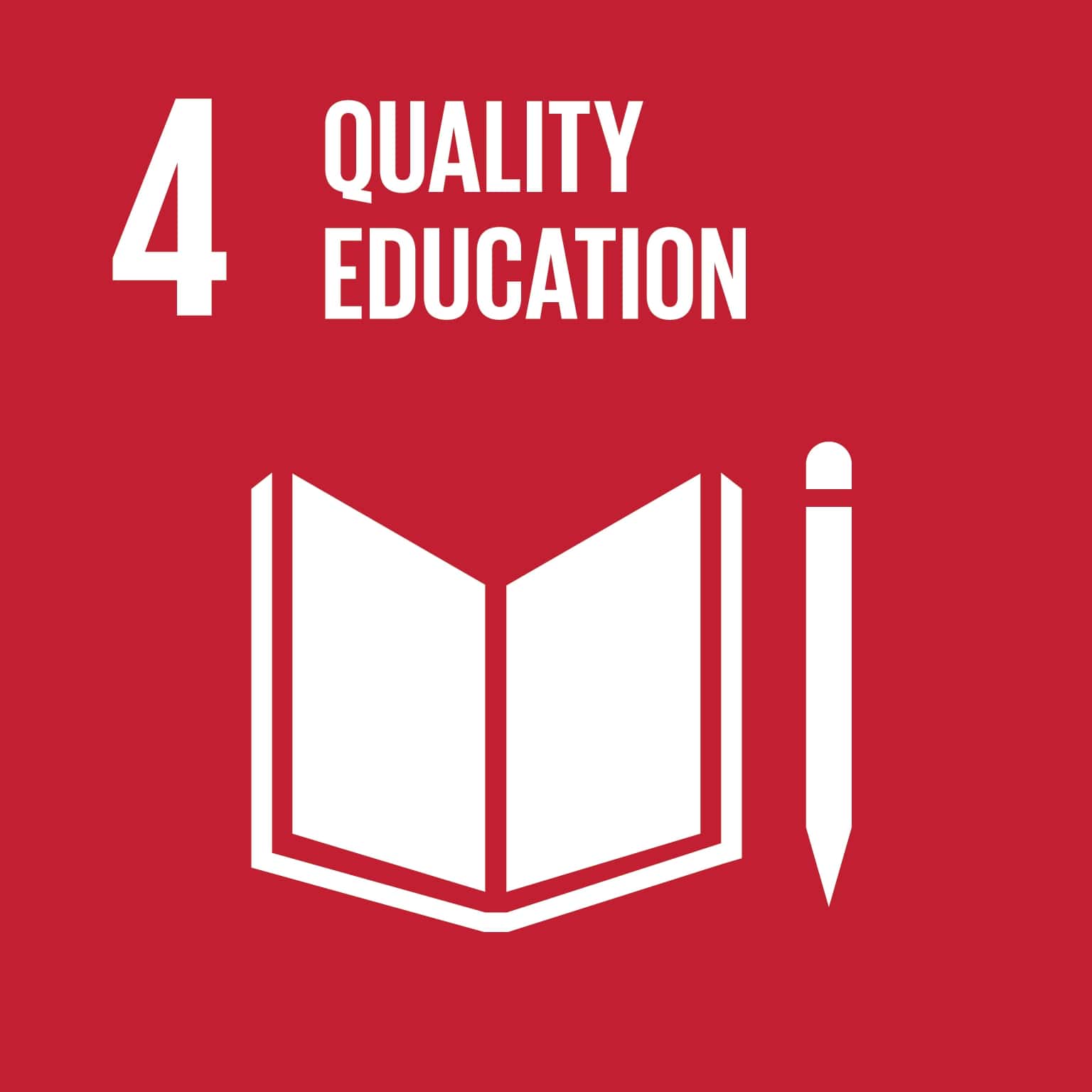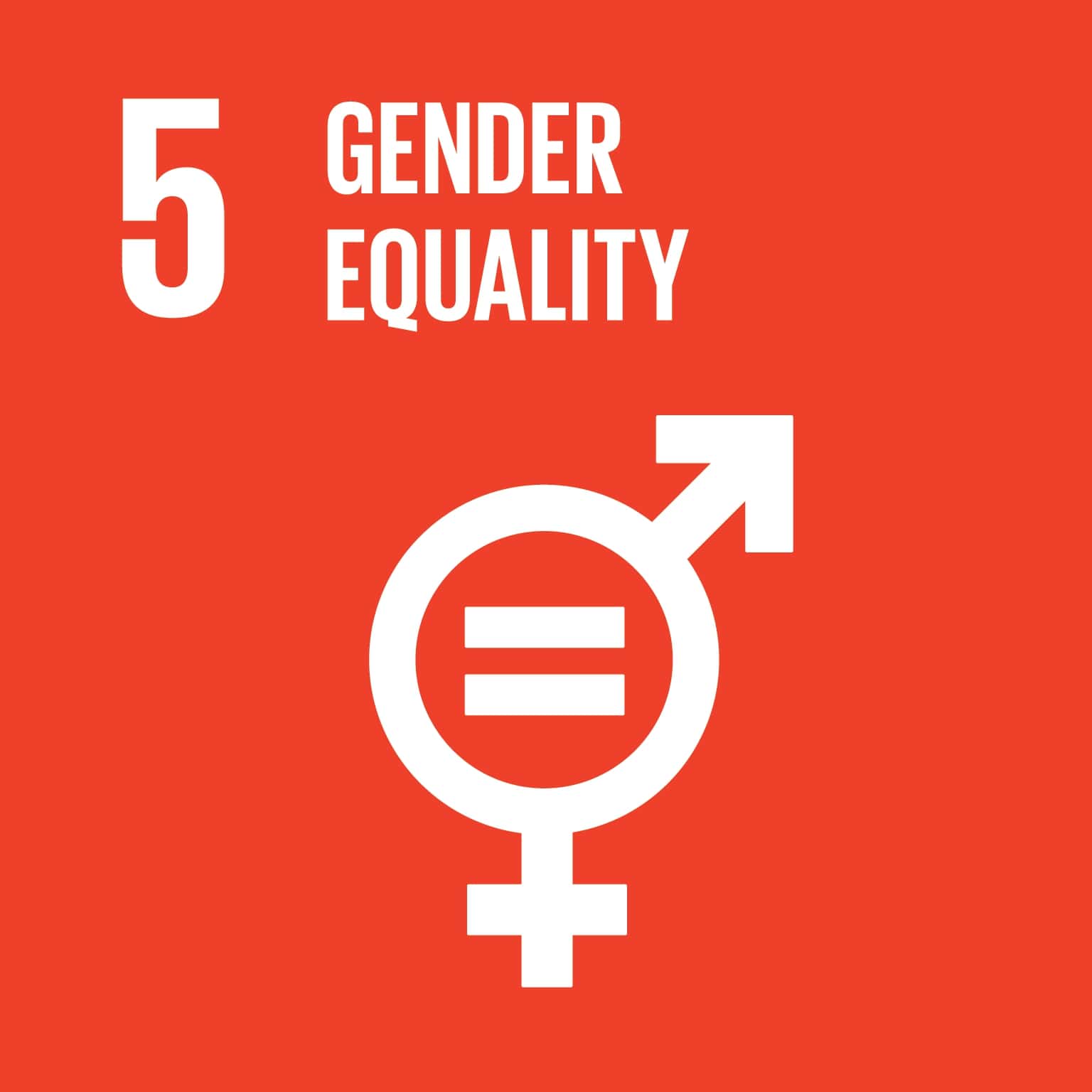 See where you've made an impact.